Copyright © 1982-2017. All rights reserved. Website design by Keith Wheatley.
Artificialrocks.co.uk is owned by Wheatley Rent A Plant, 26 Copthorn Avenue, Park Lane,
Broxbourne, Hertfordshire EN10 7RA. Terms and conditions. Privacy policy.
www.artificialrocks.co.uk
Take a look at an album of images here and videos here.
This site doesn't use cookies but the links above lead to sites that do. What are cookies?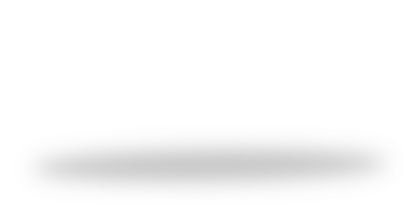 Would you like some plant containers to go with your rocks? There are around two hundred different types of planters at:

Buy rocks and driftwood or ghostwood for your Wild West scenery:
Go here to see driftwood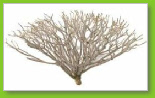 Fully enclosed and can be placed any way up.
Boulder A 1000 x 700 x 350 £ 173.50 + vat and delivery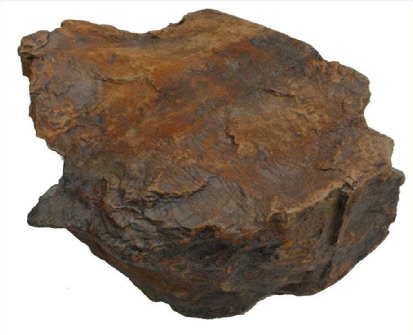 Below: Rock and boulder finishes. Hover the mouse pointer over the images above to see a pop up of the rock surface detail.
Slate with rust and copper finish