Copyright © 1982-2017. All rights reserved. Website design by Keith Wheatley.
Artificialrocks.co.uk is owned by Wheatley Rent A Plant, 26 Copthorn Avenue, Park Lane,
Broxbourne, Hertfordshire EN10 7RA. Terms and conditions. Privacy policy.
www.artificialrocks.co.uk
Take a look at an album of images here and videos here.
This site doesn't use cookies but the links above lead to sites that do. What are cookies?
Westmorland 3 £ 89.00 + vat and delivery
Would you like some plant containers to go with your rocks? There are around two hundred different types of planters at:

Buy rocks and driftwood or ghostwood for your Wild West scenery:
Go here to see driftwood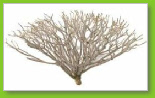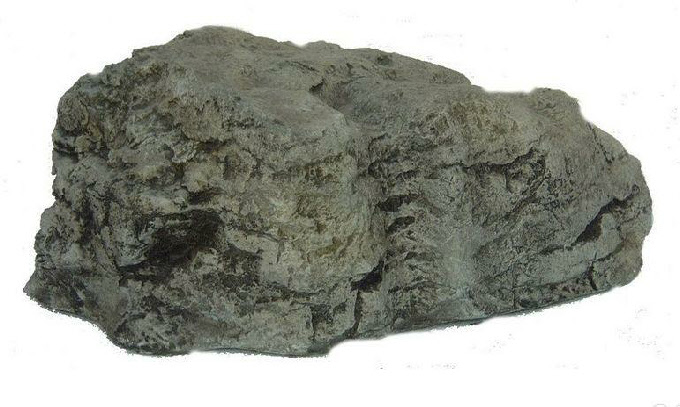 Click here to go back to Westmorland stone.
L780mm W470mm H270
Hollow underside
Minimum order: three rocks (can be different types)
Click here to see an artificial rock aged with clay mud.