Copyright © 1982-2017. All rights reserved. Website design by Keith Wheatley.
Artificialrocks.co.uk is owned by Wheatley Rent A Plant, 26 Copthorn Avenue, Park Lane,
Broxbourne, Hertfordshire EN10 7RA. Terms and conditions. Privacy policy.
www.artificialrocks.co.uk
Take a look at an album of images here and videos here.
This site doesn't use cookies but the links above lead to sites that do. What are cookies?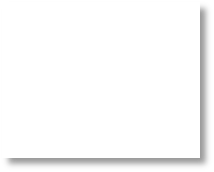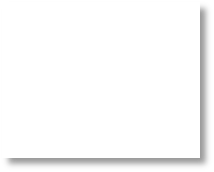 Artificial polished pebbles:
Artificial pebbles are made from recycled polyethylene and are around half the weight of a similar volume of real pebbles. As they are man-made there are advantages of consistency of colour and supply.
Three colours are available: white, grey and black. The white and grey pebbles have the appearance of veins running through them and the black pebbles have white flecks.
Eight 3Kg packs will fully cover 1 square metre and five 3Kg packs will lightly cover the same area if spread over a suitable material, for example black pebbles on a black surface.
Minimum order 10 x 3Kg packs @ £21.36 each
= £213.60 + vat and delivery.
Translucent beach cobbles 90mm x 60mm x 40mm. Minimum order 100 cobbles @ £3.70 = £370.00 + vat and delivery. Hover pointer over the image for a larger version.